Pacific Elixir Traditional Kava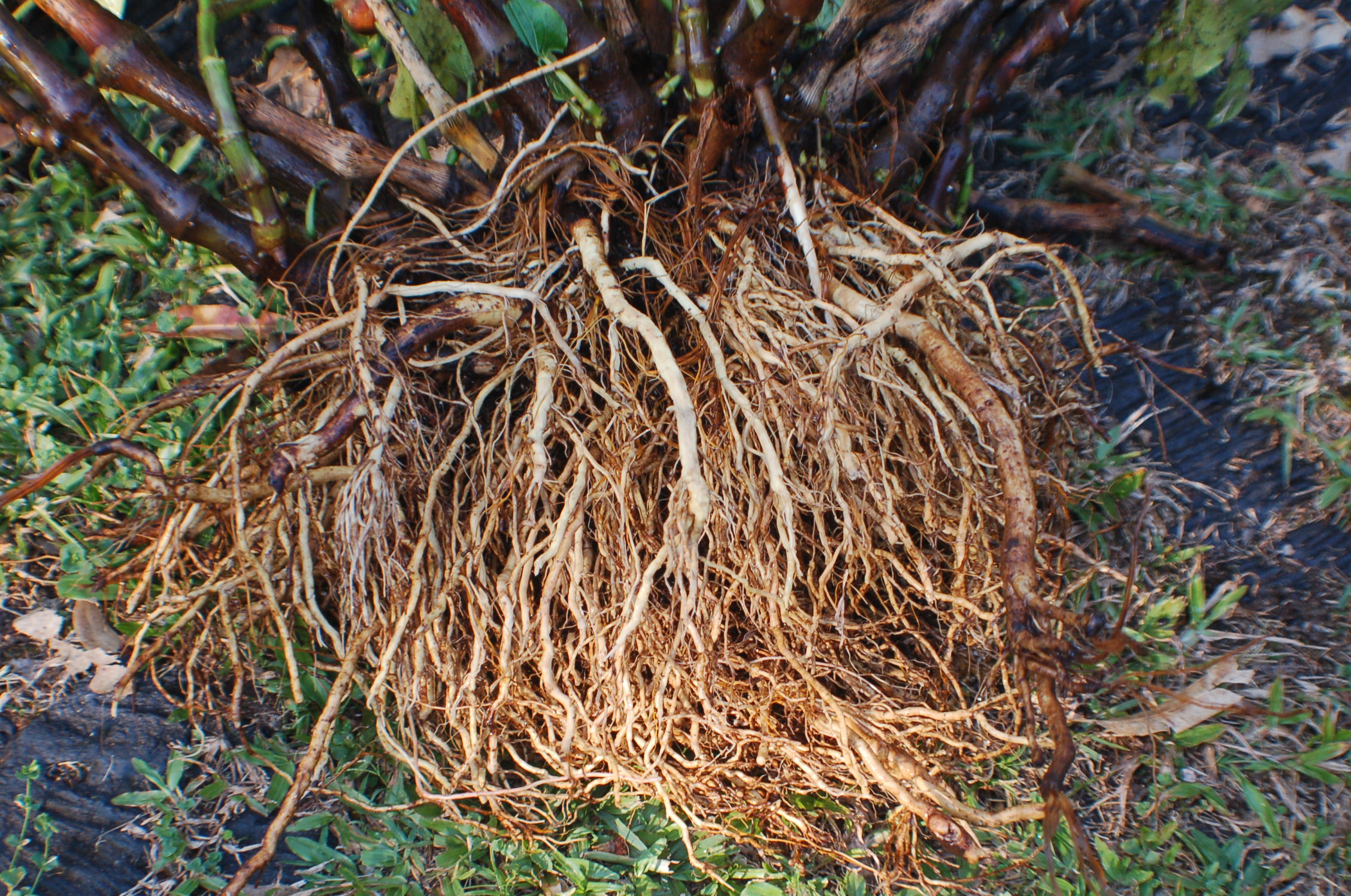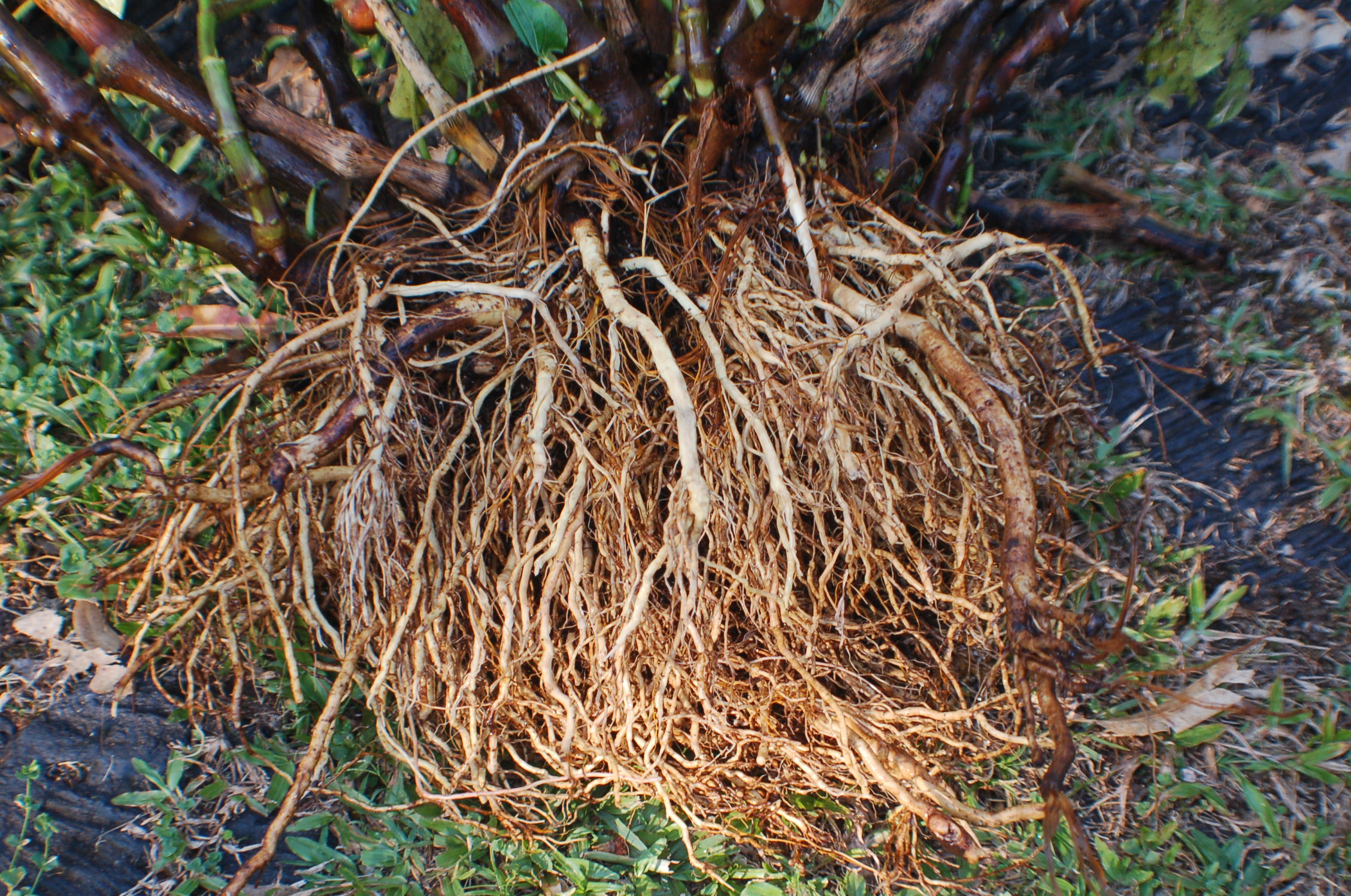 Pacific Elixir Traditional Kava
A balanced/heady blend of some of the finest kava cultivars of Oceania. It's is specially formulated and expertly blended to capture the very essence of the best kava experience. As such, it is an impressively potent and mentally refreshing kava that promotes a state of peaceful calmness and pleasant relaxation without being overly sedating.
This versatile kava is perfect both as a relaxing tonic at the end of a busy, stressful day and as a companion to joyful weekend sessions with friends. It's a also a great kava for a tranquil, pleasurable contemplation and/or creative thinking.

The use of cultivars known for lower bitterness, a slightly higher ratio of stump to lateral roots and a special, very meticulous processing technique give this blend a unique, deceptively mild and fresh scent and taste. It has a complex, nutty and peppery flavour with notes of white chocolate, licorice and spices. It makes a light-coloured and slightly oily beverage with a surprisingly high level of potency.
Please note that the specific chemotype, combination of cultivars, colour and flavour can vary from batch to batch depending on the availability of specific cultivars (depending on availability the blend can contain some of the best kavain rich cultivars from Vanuatu, Samoa, Hawaii Fiji and Tonga), but we aim to maintain its relatively pleasant tasting profile, high potency (apx 10%) and an attractive 423615 chemotype or similar.
Price excludes GST. GST will be added during checkout for New Zealand-based customers.
How to Use it?
This certified noble traditional kava powder requires straining (click here to purchase a high-quality strainer). We recommend using apx 30-35g per session, but note that each person requires a different amount of kava to feel and enjoy its effects. Detailed preparation instructions can be found here.
Recent reviews:

"I have been drinking kava for nearly ten years, tried it from different sources here and on the islands and I must say this is probably the best kava powder I have ever had. It's potent, but not too heavy. Incredibly pleasant and euphoric."
"Just WOW. This kava is incredible. Probably the strongest I've tried, but it's also really smooth and tastes better than pretty much any other kava I've tried. The effects are instantaneous and very, very pleasant. Initially quite euphoric and "happy", followed by warm muscle relaxation and finally soft calmness and relaxation. The mind stays clear, but at ease and peaceful. Thank you guys for this awesome kava"

"I had some last night after a long day and found it quite relaxing and uplifting for me personally. A great mix of not too stimulating but also not overly sedating...just relaxed and happy. I would say probably my favourite with great balance of effects vs powder used! The taste is awesome ( easy drinking might make it easier to drink to much!) also with almost a hint of chocolate"

"Worth every cent. It has some of the best effects, making you feel blissful and relaxed, but not as sedated as some other kavas.. You also do not need to mix as much of the Kava to experience a strong effect. Amazing."

"Fantastic product. The effects are unmatched and taste is also much better than any other powdered kava I've tried."

"We absolutely love it! I felt an instant calm come over my body from my first gulp and I love the wind down it gave me since I was wound a bit tight. I actually really like the taste as well. Shane loves how it's a long lasting muscle and mental relaxant and he loves the smooth taste. Shane says it's like a balanced mix of the best effects of Vanuatuan, Fijian and Hawaiian! And I totally agree with him! It's wonderful."